More Than a Money Belt...
Cache: (noun) \ˈkăsh\ 1. hiding place especially for concealing and preserving provisions or implements. 2. a secure place of storage.
It's a money belt, travel tool, survival kit, or whatever else you make it. The Cache Belt™ features a top-loading velcro enclosure that allows direct access to items, at any point along with the velcro pocket, while wearing the belt. The hook & loop closure reassures that the velcro has no single failure point. From discreet carrying of extra Euros on the streets of Amsterdam to packing a compass and signaling mirror up a volcano in Nicaragua, we've tested this belt all around the world and we're confident you'll agree: This is the ultimate everyday and travel accessory.
Customer Reviews
Write a Review
Ask a Question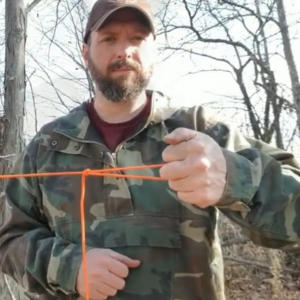 JB
06/21/2021
Jamie B.

United States
Solid Belt to upgrade your EDC Gear.
The Cache Belt is a great way to enhance your Every Day Carry gear. The belt is a great design and the craftsmanship is superb. I will be adding more ***** gear in the future.
06/17/2021
Jason G.

United States
Hands down this is a storage belt!
Belt fits awesome has plenty of room for just about anything about 1" tall/wide to 1/4" thick and you could maybe go 5" long b4 it might show in the belt. Definitely a travel, camping EDC belt. Comfy and no sharp or pointy spots.
06/14/2021
Marco A.

United States
Excellent
This is my fourth time buying this I own one and have given the rest as a gift. These belts are NICE to say the least.
06/11/2021
Anonymous

United States
Awesome!
I bought a cache belt about a year ago, and wore it everyday through hard construction, belly crawling/crawlspace use loaded with about 6 different items in it with no problems untill finally I noticed the edges started to where and fray. I contacted ***** about it, and they sent me a new belt, hassle free! Highly recommend!
06/11/2021
Anonymous

United States
Cache Belt
Handy! Excellent Quality!
06/10/2021
Anonymous

United States
The last belt you will ever need
I have three of these in different colors. I wear one everyday. Great for keeping emergency supplies / spare cash on you.
06/02/2021
Greg F.

United States
Cache belt
Very useful for keeping up with small things.
05/31/2021
Anonymous

United States
Cache Belt
Great quality! Love this belt and would recommend it to anyone.